ELOPE
e·lope /əˈlōp/ noun:
to run away secretly in order to get married
Your simple to plan low-cost Runaway to San Diego celebration is the perfect alternative to going to the local County Courthouse or the "cheezy" Vegas Wedding Chapel and without a lot of the restrictions made by the other elopement services you'll find when trying to book a quick and easy celebration.
---
Runaway to San Diego

Special


$375
"

Too Good To Be True"


Elopement/Photography Special
$550
---
What's Included:
A multi-award winning San Diego wedding Chaplain.
A romantic, fun and lighthearted elopement ceremony with your choice of presentation; Civil/Secular, Spiritual or Christian.
Filing of your marriage license following the ceremony in person or by postal mail with issuing County Clerk if requested.
Choice of two romantic locations.
What's Included in the Photography package:
Everything listed above and…
Professional photography provided by a local San Diego Wedding Photographer (not a newbie from Craigslist…).
All of the wedding photographers associated with Elope to San Diego have worked with us for over 10+ years.
Your celebration includes: 1 hour of service for Ceremony coverage and photos following.
A Minimum of 36+ edited/finished images.
Print Release included.
All full size images delivered via convenient web download.
Additional Information and Conditions:
California Marriage License must be obtained by couple.
Up to 4 guests. (Maximum – No Exceptions)
Both offers listed are valid through December 30, 2020.
Not valid on any Holiday or Holiday weekends; Thanksgiving Eve, Christmas Eve and New Years Eve and is Based on Availability. Services may be available with Elope to San Diego on these dates.
No expensive ceremony permit required at either of our two locations. (Saving you $181.00)


---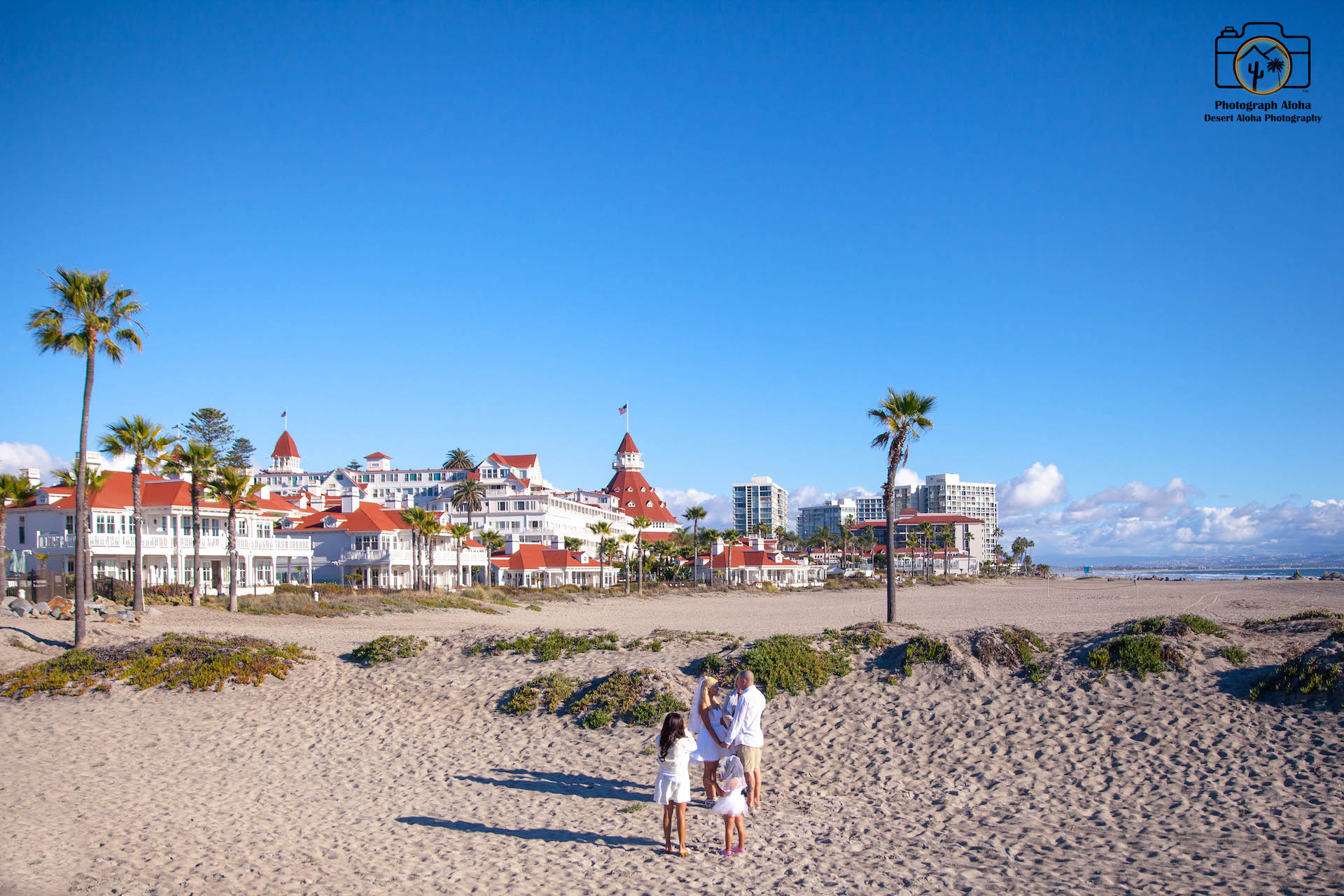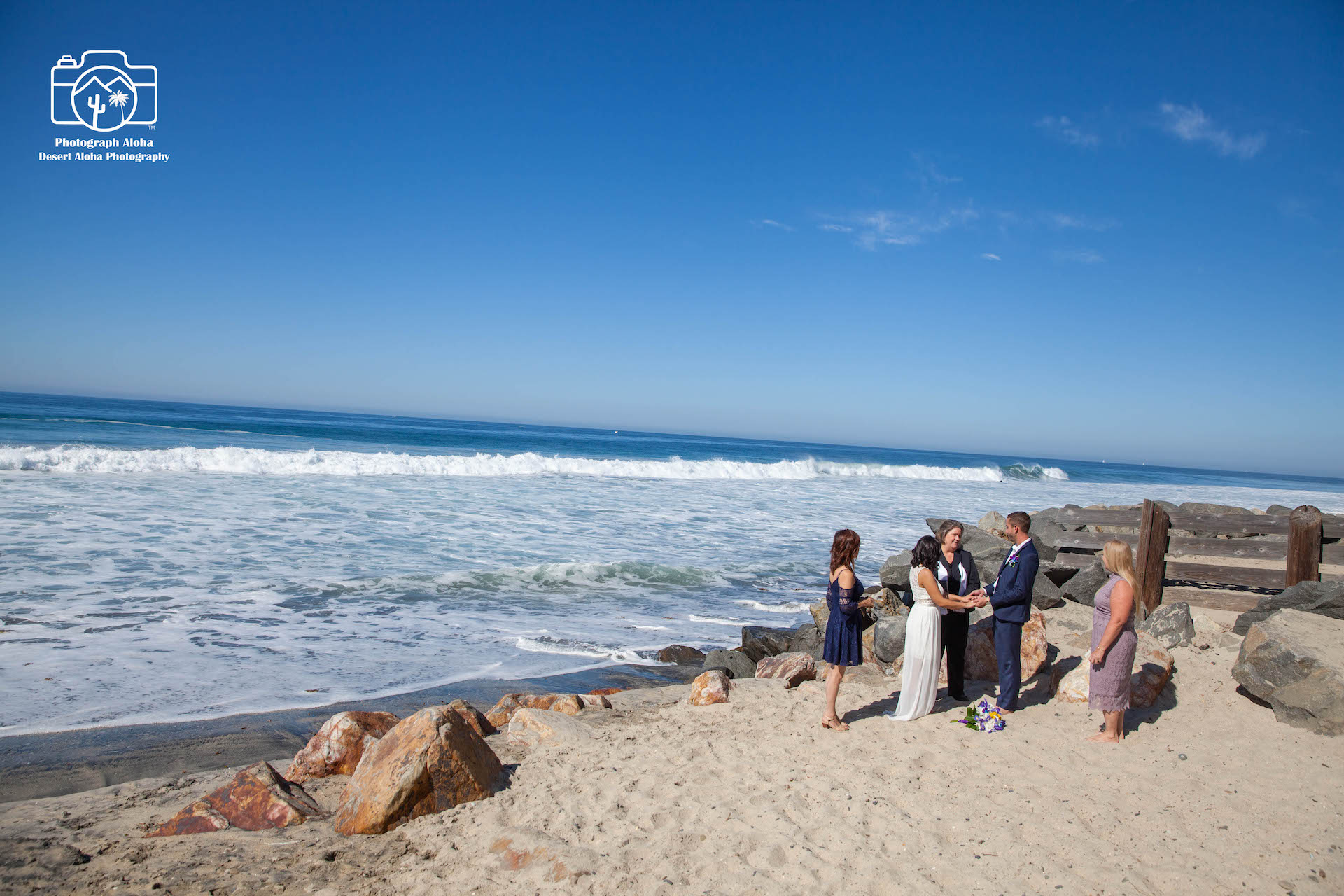 ---
CLICK HERE for no obligation information