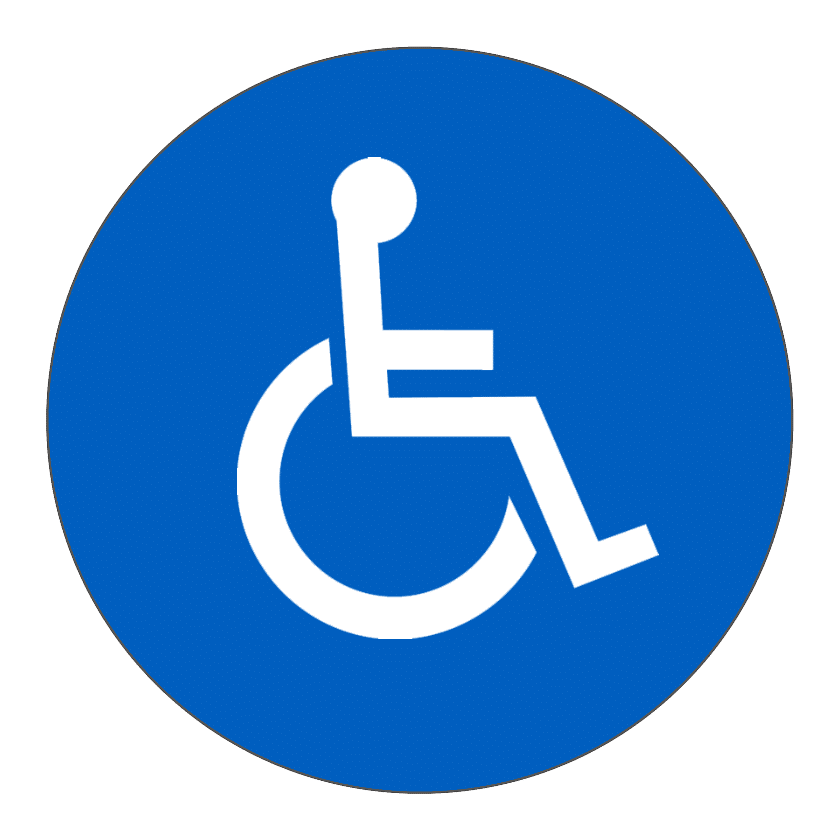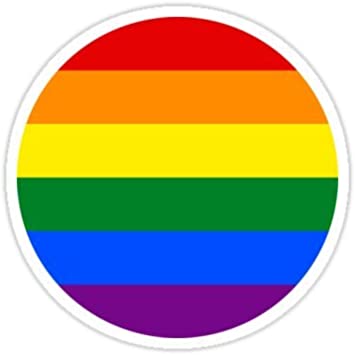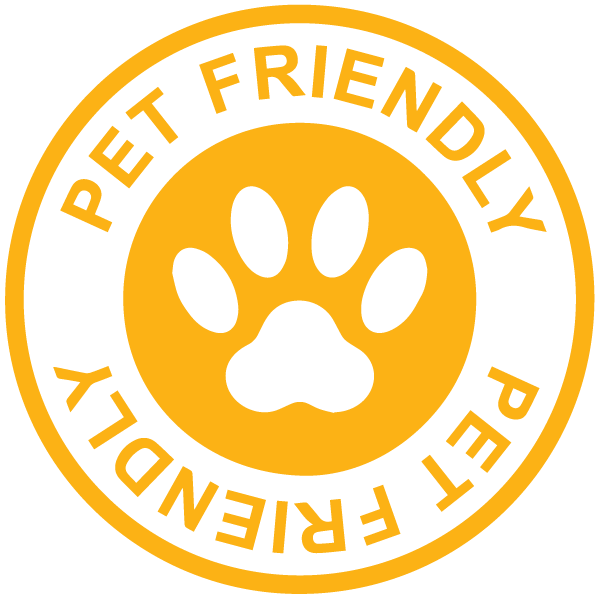 ~~~~~~~~~~~~~~~~~~~~~~~~~~~~~~~~~~~~~

ELOPE
e·lope /əˈlōp/ noun:
to run away secretly in order to get married.

Runaway To San Diego
The romantic alternative to a courthouse ceremony!

~~~~~~~~~~~~~~~~~~~~~~~~~~~~~~~~~~~~~

❤️ SWEETHEART DEAL ❤️

Be sure to visit

Elope to Oceanside

to see special dates available at a $50 discount at the Oceanside – Cassidy Street Location

$300 Ceremony Only – No photography special offered

Runaway Ceremony
$350
Quick Information
~ This is a public beach and not a private ceremony venue.
~ Beach/Park can not be reserved ahead of time.
~ Amount of Guests: 2 Guests (no exceptions)
~ Upper Park is Handicapped Accessible.
~ Pet is allowed. (Must be leashed at all times)
~ Not valid on Holidays, Holiday weekends, Holiday Mondays, The eve's of Thanksgiving, Christmas or New Years.

What's Included:

An elopement ceremony presented by a multi-award winning San Diego wedding Chaplain in a fun and lighthearted mood with romantic readings.
Your choice of ceremony: Civil/Secular, Spiritual or Christian.
If requested, filing of your marriage license following the ceremony in person or by postal mail with your County Clerk.


---

What's NOT Included:

Marriage License is NOT included and must be obtained by couple at any California County Clerk Recorder office. (Confidential License Strongly Recommended).
Reserved Ceremony Location is NOT included. (please remember, that this is a public beach, not a private wedding venue)
Control of the parking, crowds, weather or the high / Lo tides.
No Chairs, Altar or Music.

Your simple to plan low-cost Runaway to San Diego elopement celebration at our Elope to Oceanside location is the perfect alternative to going to the local County Courthouse or the "cheezy" Vegas Wedding Chapel and without a lot of the restrictions made by the other elopement services you'll find when trying to book a quick and easy celebration.

COVID19 INFORMATION

We will wear face coverings if requested.
We will continue 3 foot Social Distancing.
Health Mandates and Beach Access Subject To Change.