ELOPE
e·lope /əˈlōp/ noun:
to run away secretly in order to get married
Your simple to plan low-cost Runaway to San Diego celebration is the perfect alternative to going to the local County Courthouse or the "cheezy" Vegas Wedding Chapel and without a lot of the restrictions made by the other elopement services you'll find when trying to book a quick and easy celebration.
$300 Runaway Special
A romantic elopement ceremony for you (and four guests) performed by an award winning wedding Chaplain with your choice of a Civil/Secular, Christian or Spiritual/Traditional celebration with a romantic reading.
Filing of your marriage license following the ceremony with your County Clerk if desired.
Our $250 Photography special is available upon request provided by a local San Diego Wedding Photographer.
Choice of three ceremony locations: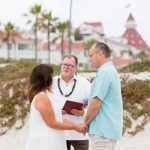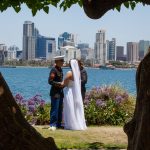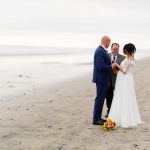 Ceremony "Specials" available: